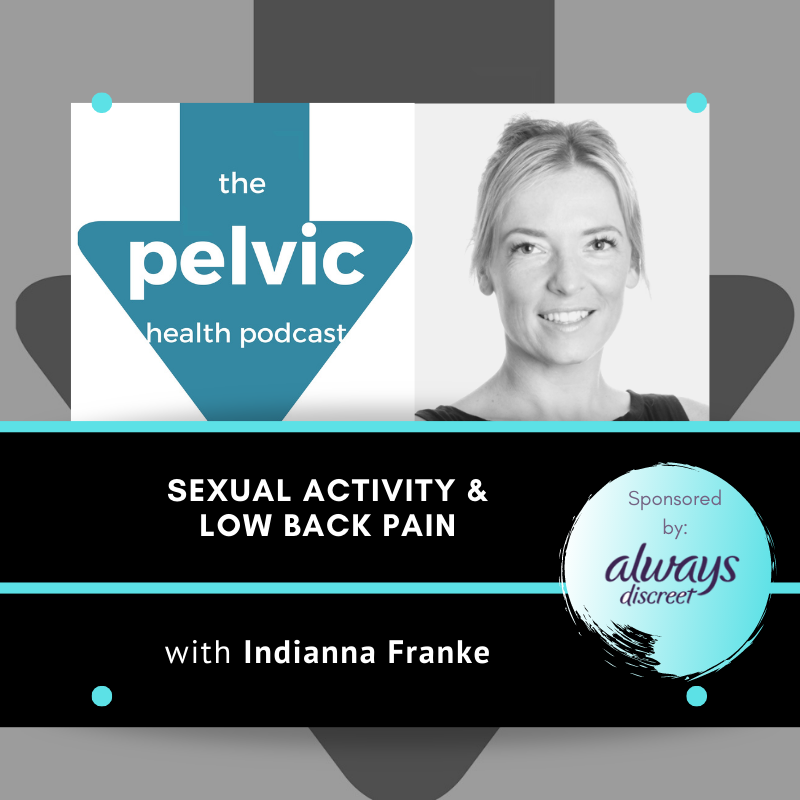 APA Titled Sports and Exercise #Physiotherapist,
Indianna Franke
, who also holds a Grad. Cert in #PelvicFloor Physiotherapy, joins the podcast today to talk about sex in the context of low back pain.
As low back pain is one of the most common musculoskeletal types of pain, and sex is part of life but often becomes difficult when you have #backpain, why aren't all of us as professionals asking our patients about this? We ask about pain with bending, lifting, #exercise, #sports, and other daily activities, but often we are too embarrassed or ill-equipped to talk about how to help our patients when they are quite possibly having #back #pain during #sex.
Thank you to @alwaysdiscreet for sponsoring this episode
Below are some useful links from our chat. Enjoy!