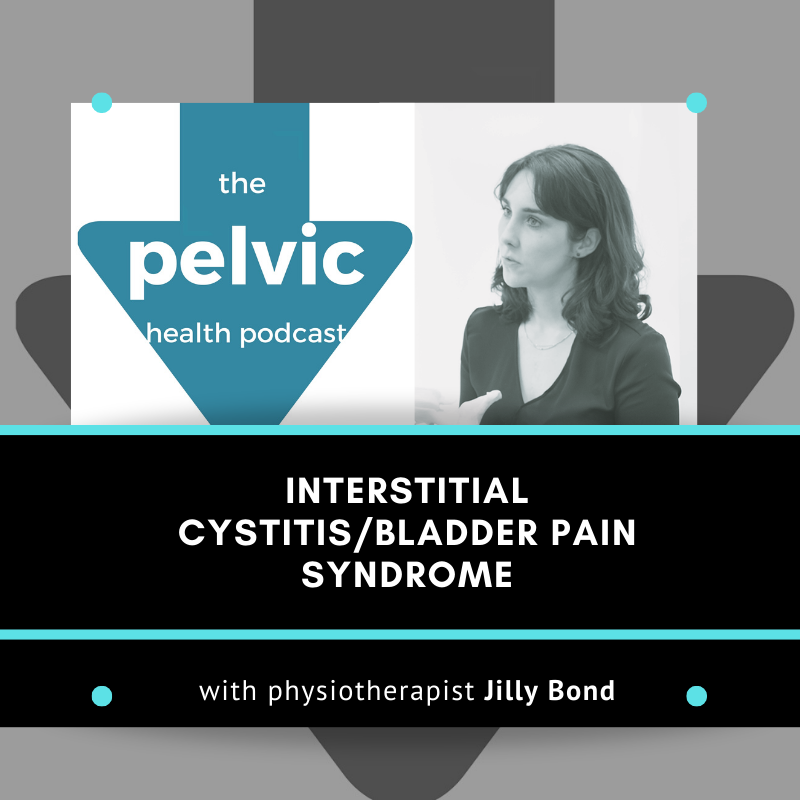 Jilly Bond is back to blow our minds and wrap up 2019! This time Jilly shares her brilliant mind on #interstitialcystitis #bladderpainsyndrome (IC/BPS) - what is it, how the nervous system is involved, how this affects pelvic floor muscles and what treatment helps and why...and we can't stress enough why trigger points are not involved (also why they are not actually a thing!).
If you haven't checked out her vlogs, blogs and info...check it out HERE and subscribe to her mailing list!
Thanks for listening and have a happy holiday season! Catch you in 2020 - don't miss first episode with Dr Merv Travers talking all about the basics of Strength Training!
Patron Support link for The Pelvic Health Podcast